Beyond Crisis
In 2022, Upwardly Global expanded its reach, working to eliminate employment barriers for more immigrants and refugees with professional skills than ever before in our 22-year history. A majority of job-seeker applications came from refugees fleeing countries in crisis, including Afghanistan, Ukraine, Venezuela, Ethiopia, and Nigeria.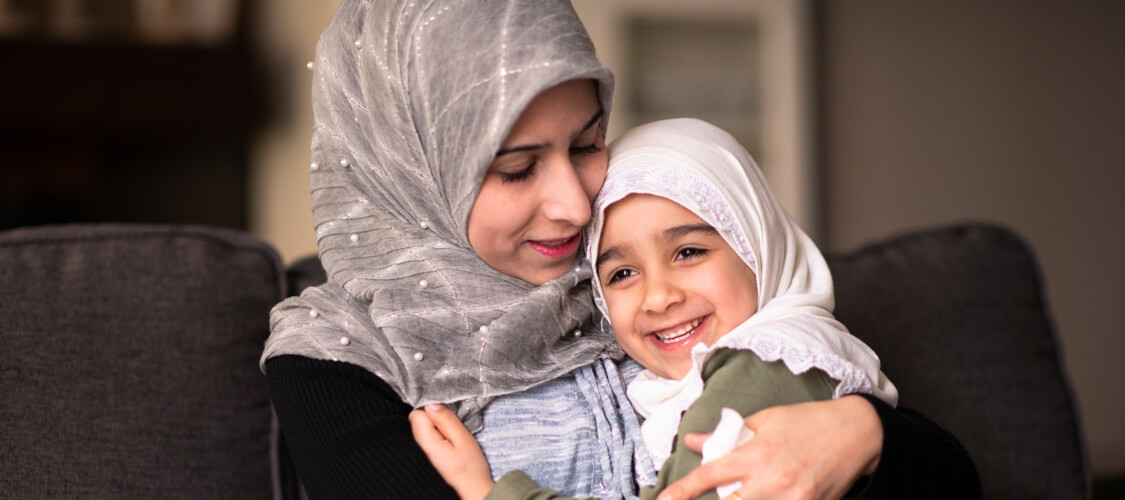 Continued Support for Afghans
Upwardly Global assisted more than 5,000 Afghan job seekers through career coaching and targeted online-learning tools via a dedicated web portal. Our tailored career-pathways training for Afghan newcomers demonstrated that this new refugee population can quickly obtain thriving-wage jobs. In fact, Upwardly Global estimates that more than 10,000 Afghan professionals who arrived since summer 2021 have the potential to contribute over $640 million to the U.S. economy annually if they are included in the workforce at skill level.
Welcoming Ukrainians
The war in Ukraine has displaced more than eight million people. According to UNESCO, Ukraine is one of the most highly educated countries in the world, and approximately 60% of Ukrainian women possess a bachelor's degree or higher. Upwardly Global quickly sprang into action to help displaced Ukrainian professionals find skill-aligned work with a pilot program in Poland and critical, tailored support for those seeking refuge in the U.S.
In 2022, Upwardly Global supported Ukrainians through our career-coaching program and two free online-learning portals that offer targeted career-readiness resources to Ukrainian professionals seeking to rebuild their careers, including a resume-building tool created for immigrant professionals, virtual training videos, guides on soft skills and cultural norms, interview tips, and free access to high-quality upskilling courses.
In the U.S., Upwardly Global created resources for employers, which clarify legal process and support the hiring of Ukrainians, and for community sponsors who are opening new pathways for refugees to come and resettle as well as help with workforce inclusion as volunteers. In Poland, we initiated a pilot project with NGO partners on the ground and multinational employers to train and place more than 500 Ukrainian women in professional jobs and share our learning products in a market where they are deeply needed.
Preparing for Future Crisis
During the past three years, there has been an uptick in global disasters — the pandemic, conflicts, and climate events — that have displaced millions of individuals across the globe.
Upwardly Global has been building its crisis-response capabilities to assist more displaced newcomers in ways that are innovative, nimble, and deeply connected to the communities that we serve. We have also built out our ability to craft and share resonant stories about the individuals who are caught in these moments, helping to humanize the narrative around immigration and connect immigration with economic growth.
Anastasiia
IT Recruiter at Raj Technologies
After the Russian invasion of Ukraine in February of 2022, Anastasiia, a Human Resources Manager from Ukraine, feared for the safety of her eight-year-old son. They moved across the world to live with a U.S. sponsor in Long Island, New York, where they restarted their lives from scratch. With Upwardly Global's support, Anastasiia landed a job as an IT Recruiter at a local tech company. Although she still worries for her family in Ukraine, she's grateful to have established a stable life for her son.
There are a lot of differences between the Ukrainian and U.S. job markets, and Upwardly Global really helped me to understand those differences — to build a great resume, to write a cover letter, to pass the interview either by phone or in person. For me, those courses were very helpful and useful, because I really did [get my job] only with the help of Upwardly Global.