Events
The Upwardly Global Annual Gala returned to New York City.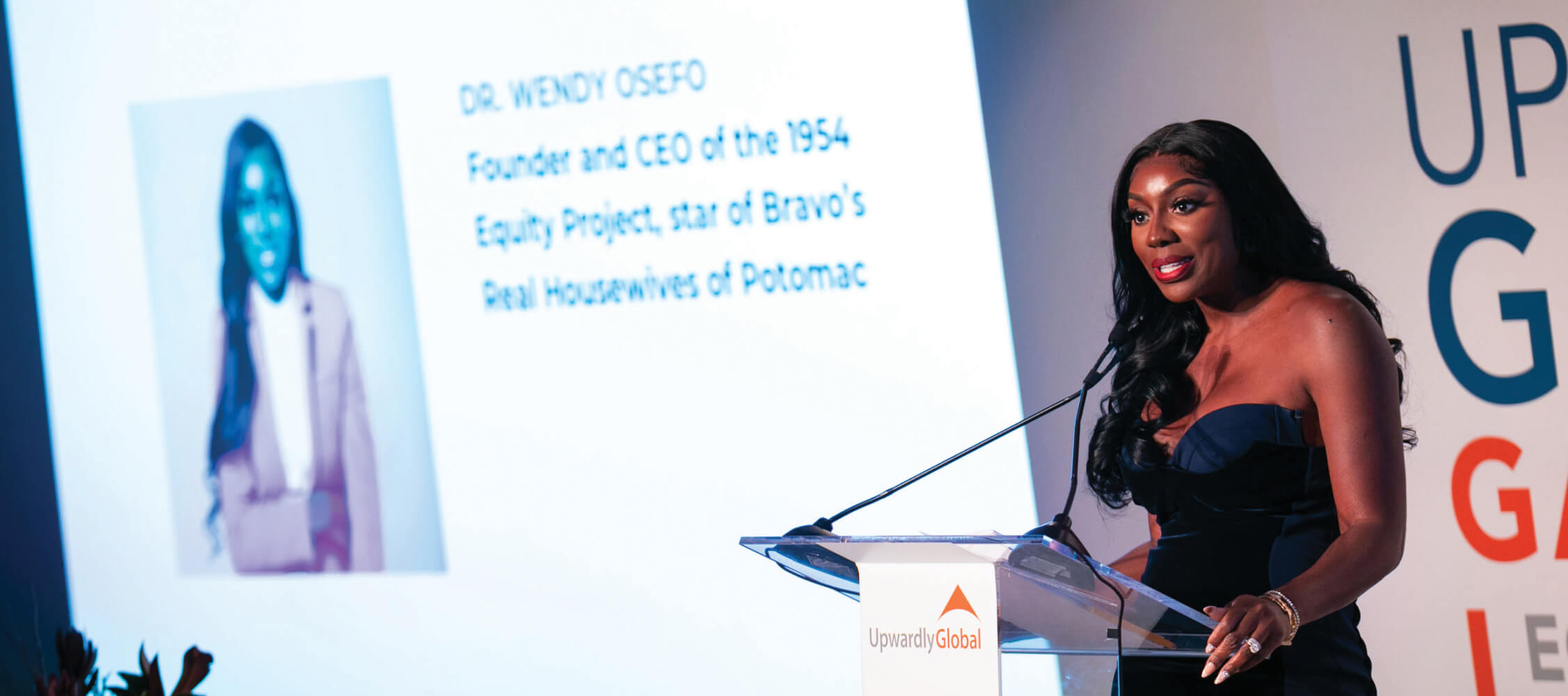 Each year, Upwardly Global hosts its signature gala, which brings together our multicultural and multitalented community for an evening of reflection and celebration. In 2022, the Upwardly Global Gala, themed Equity in Action: Beyond Welcome, took place in October in person and virtually.
Both events were co-chaired by Ravi Chanmugan, Managing Director, Accenture Strategy; Michael E. Kassan, Founder and CEO, MediaLink; and Tony Goncalves, former Chief Revenue Officer, WarnerMedia.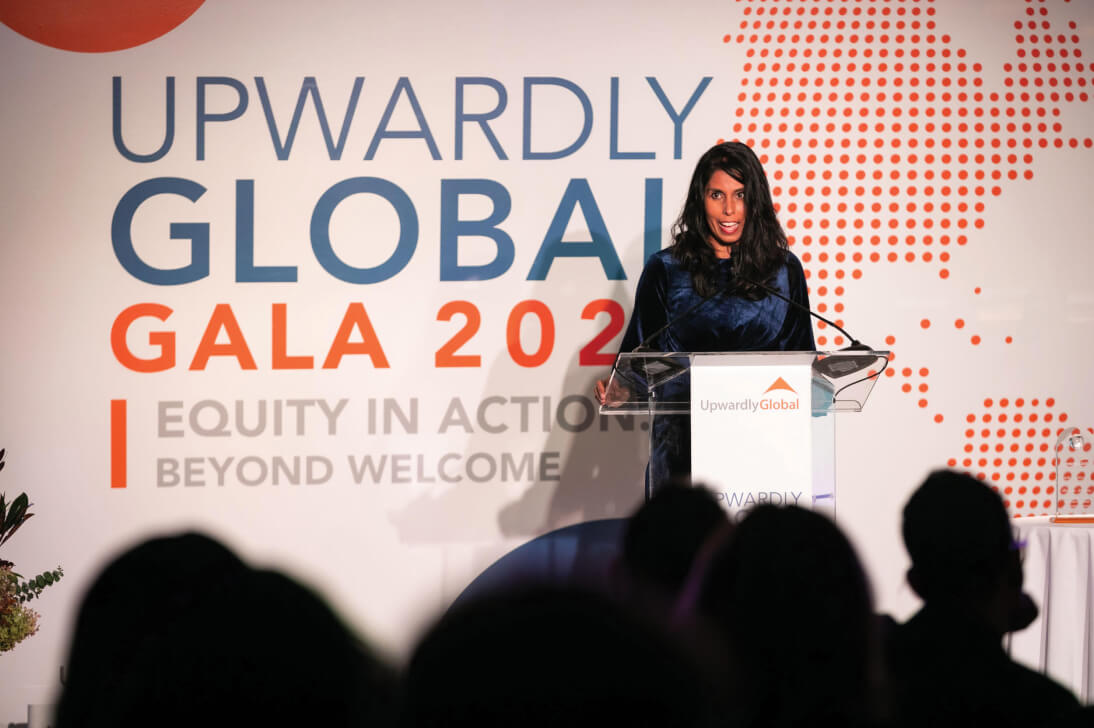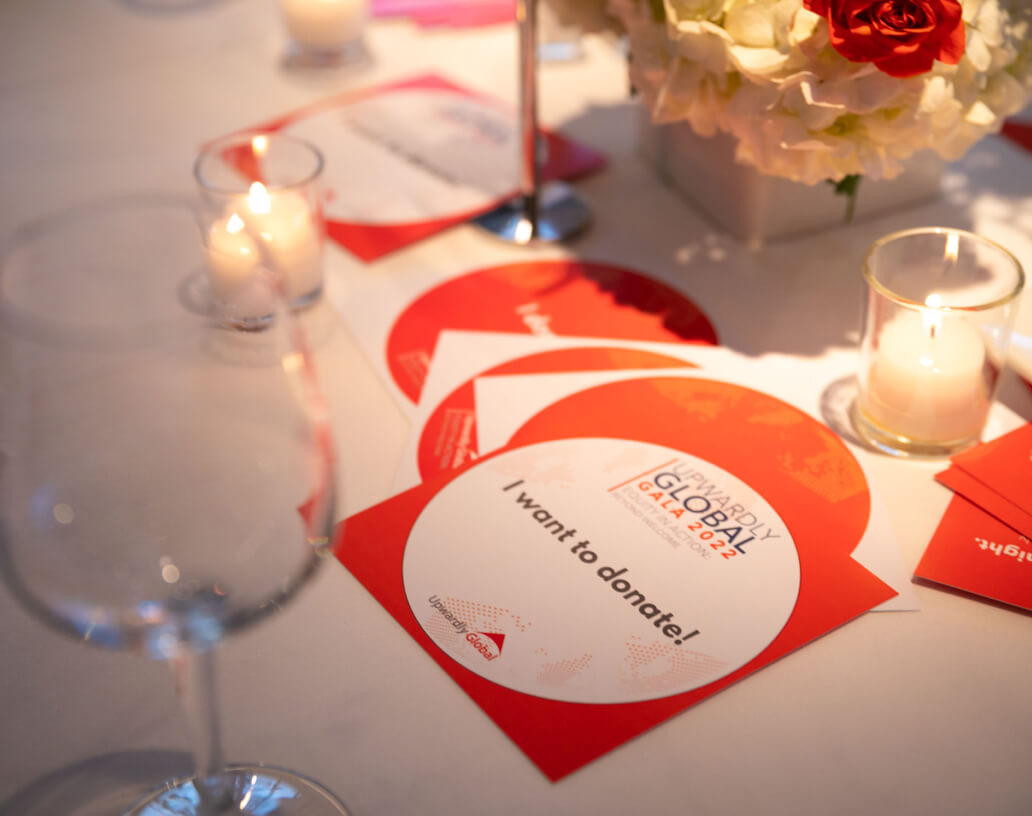 Honorees
Dr. Stephen J. Corwin
President and CEO of NewYork-Presbyterian
Krishan Bhatia
President and Chief Business Officer for Advertising and Partnerships, NBCUniversal
Katrina Cukaj
Advertising and Media Executive
Dr. Mohammad Sediq
Upwardly Global Alumnus and Principal Investigator/Program Director at the Public Health Institute